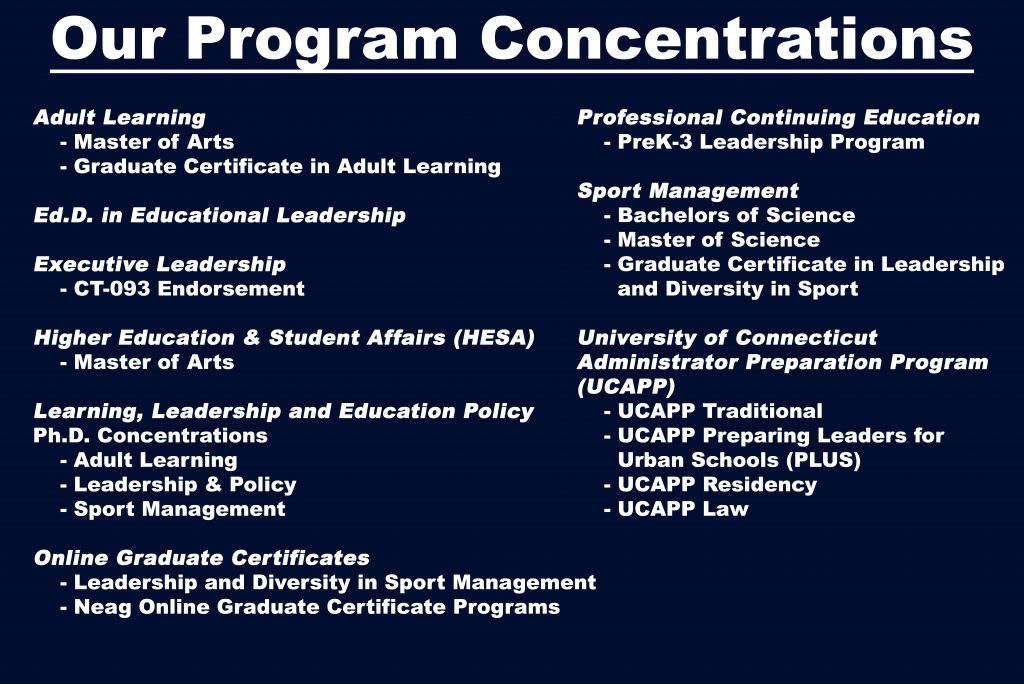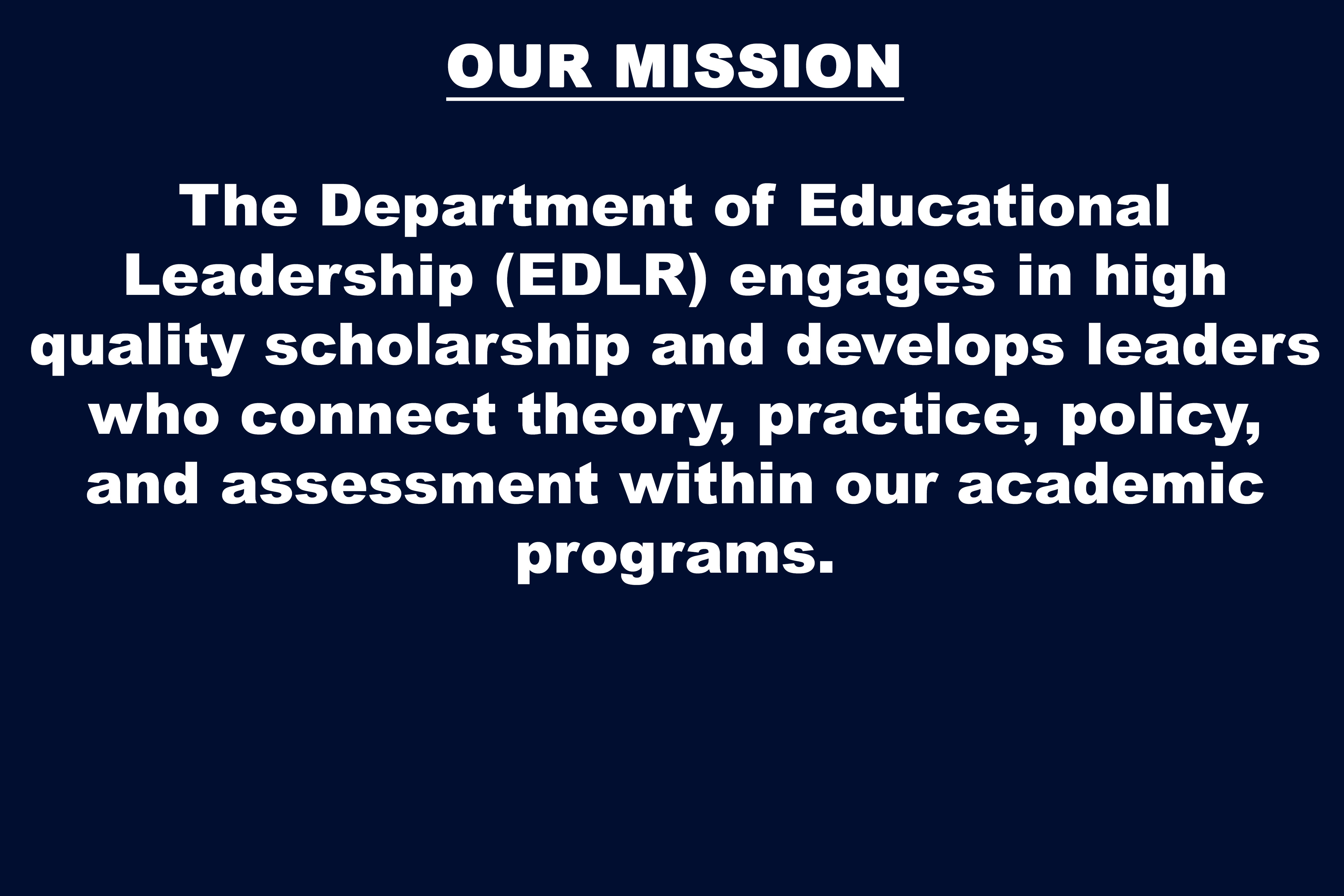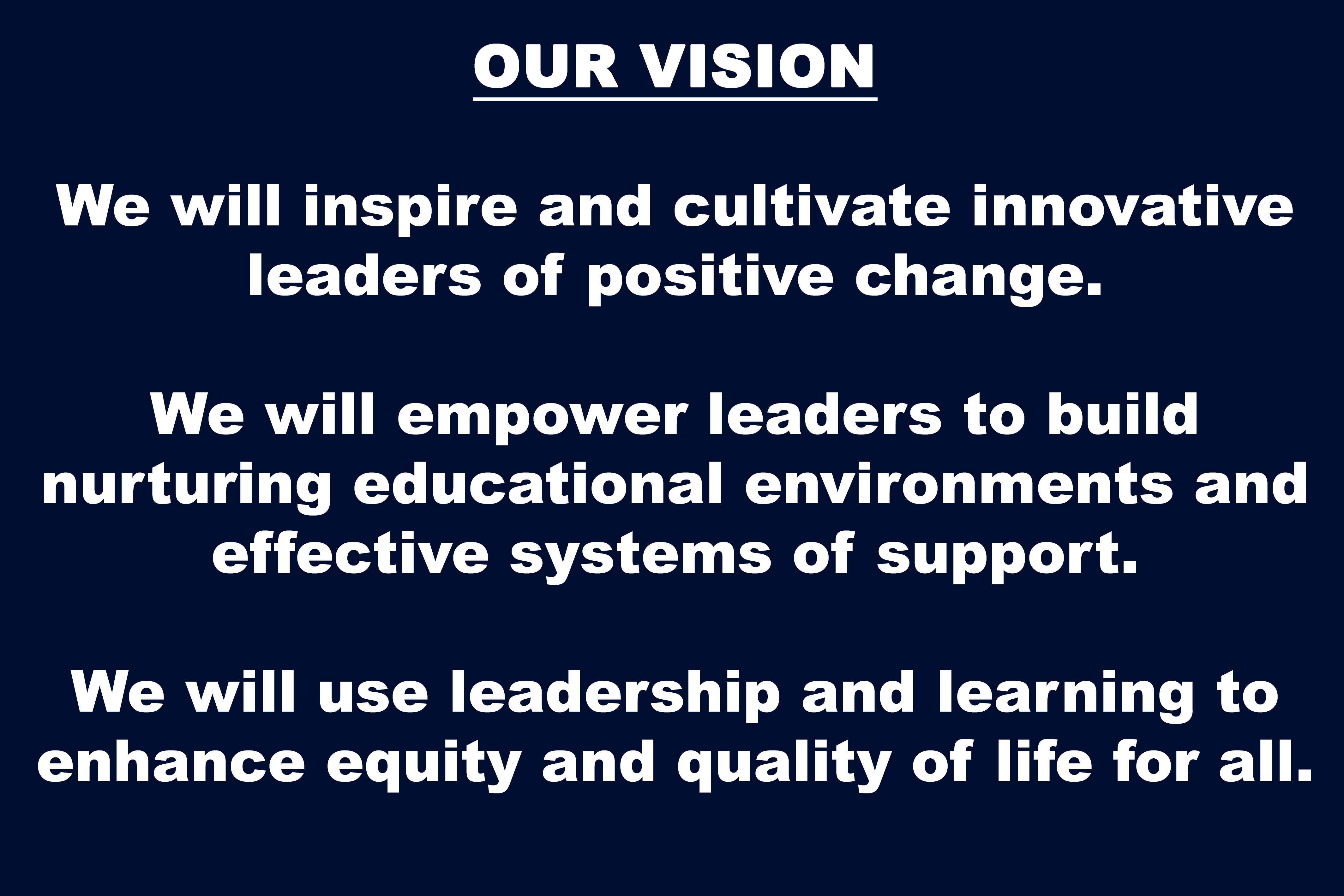 A NOTE FROM THE DEPARTMENT HEAD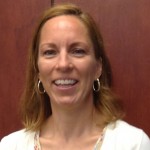 Fall 2016
It's official. Classes have begun for the 2016-2017 academic year.
Campus is booming again, the Gentry building is at full capacity, and we are welcoming back students, faculty and staff and welcoming some for the first time.
Please join me in recognizing Milagros Castillo-Montoya who will be stepping up to lead the Higher Education and Student Affairs (HESA) program this year.  HESA is also welcoming Danielle DeRosa, who is joining the department full-time after having worked in the Global Training and Development Institute on campus and with Husky Sport.  She will be coordinating faculty and student development.  HESA also welcomes pre-doctoral fellow Leslie Williams from Columbia University.  Leslie will be at UConn for the year completing his dissertation, which focuses on the relationship between historically underrepresented students' prior participation in college access programs and undergraduate success, and teaching and advising in the HESA program.
ELDR would like to welcome a new faculty member, Jason Irizarry.  Jason is returning to UConn after spending the last 3 years at UMass. He is jointly appointed in EDLR and with El Instituto.  Glad to have him back!
We are also excited to welcome Carissa Rutkauskas to EDLR as a program coordinator after she spent this past spring in a joint role between EDLR and EDCI.  Carissa will be supporting all of the academic programs in EDLR, with the exception of the professional preparation programs, and we are looking forward to her skill at identifying and developing more efficient processes for the department.  Finally, we welcome two Dean's Doctoral Scholars (DDS), Alexandra Lamb and Robert Cotto, both to our LLEP program and are looking forward to working with them this year.
In addition to welcoming new faces, I am excited to share that two of our faculty researchers,  Morgaen Donaldson and Shaun Dougherty, recently received over $2 million, in funding from the U.S. Department of Education's Institute of Education Sciences (IES), a huge accomplishment.
Overall, we have had a busy summer but it's great to have everyone back to school.  I'll be back in touch as we move through the semester toward admissions time in late fall.
- Jennifer McGarry