In October 2014, a conference was held for more than 250 students, faculty and alumni to celebrate to 15th anniversary of naming the Neag School of Education.  Preston Green, Morgaen Donaldson and Sarah Woulfin were three faculty that represented the Department of Educational Leadership, below are their presentations.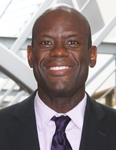 Having It Both Ways: How Charter Schools Try to Obtain the Funding of Public Schools and the Autonomy of Private Schools by Preston Green, Professor of Educational Leadership and Law.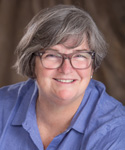 "The Good Teacher.  Are Current Policies and Practices Changing the Nature of Teaching in U.S. Schools?" by Suzanne Wilson, a Neag Endowed Professor, featuring EDLR's Morgaen Donaldson and Sarah Woulfin.
Click here for an entire list of presentations from the celebration.